Welcome to Ice Creations! We are a full-service ice event company that creates custom ice sculptures for any occasion.
Ice Creations creates wedding sculptures, seafood displays, colored logos, ice luges, ice bars, and live ice carving demonstrations. We are able to help you design that special sculpture to give your event that extra special touch.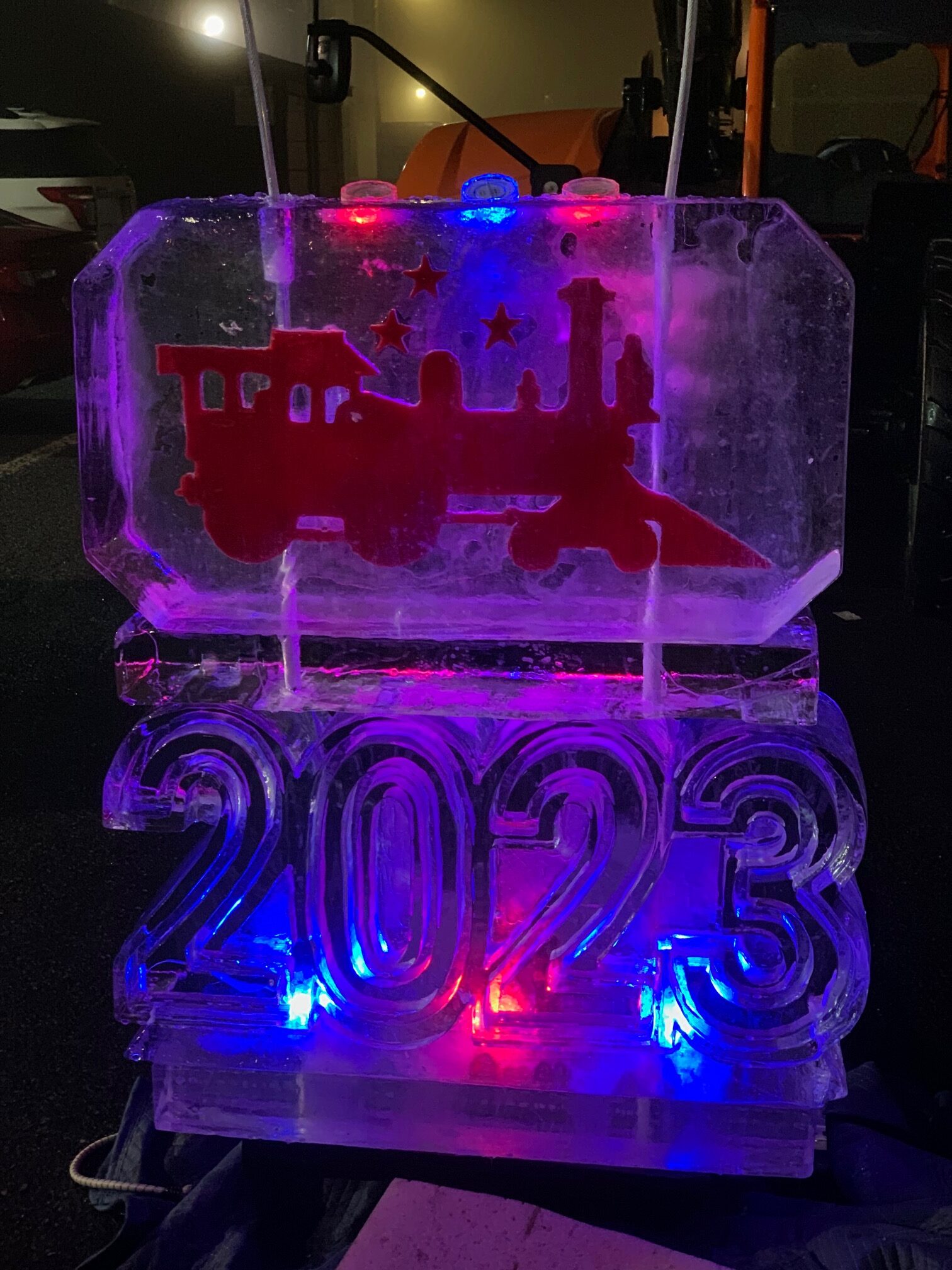 Weddings & Corporate Events
For those special holidays, make
your event a time to remember
with a custom ice sculpture!
Live Sculpting Events
Live carving demonstrations are available from Ice Creations. From single block demonstrations to larger than life multi-block sculptures. Contact us for specialized pricing and requirements.
Bar & Restaurant Luges
Bars and Restaurant ice sculptures are a big attraction. Whether it's to keep fruit cold or pour alcohol down a ice luge – it's always a trendy conversation on social media.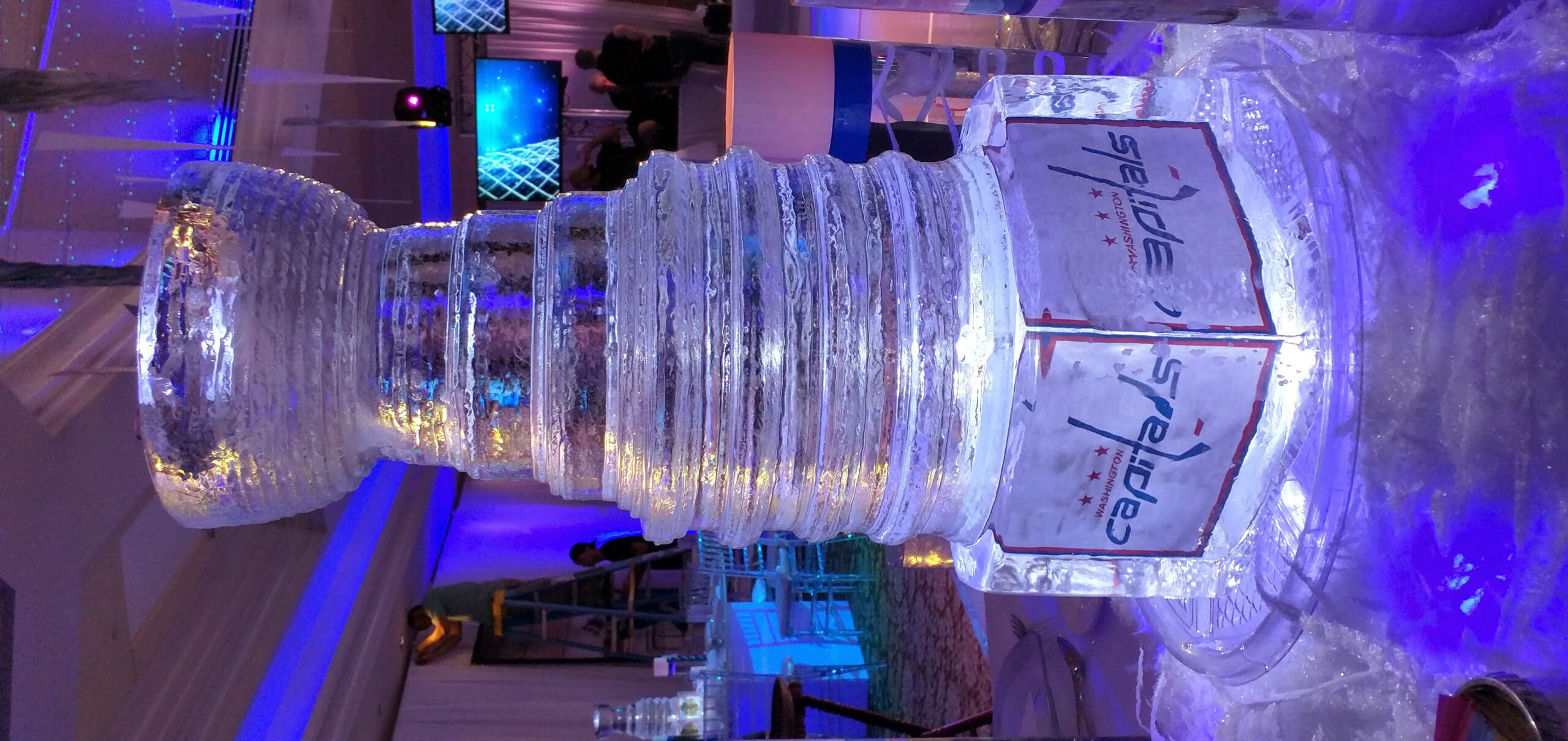 About
Paul Gurule
Ice Sculptor
Paul Gurule has been ice sculpting for over 25 years. He learned from a Fort Lauderdale artist as an apprentice and later grew to become his top designer. Paul recently moved back to Pennsylvania and started his own Ice Creations business. He currently has the largest freezer in the area that can house several sculptures. Get a quote today.
Serving Tri-State Region
Ice Creations is located in the Berks County Pennsylvania area and serves a wide region including Lancaster, York, Lebanon, Schuylkill, Lehigh and beyond. We can travel as far as New York City, Atlantic City, Baltimore and Washington D.C. Please contact us for deliveries and specialized pricing.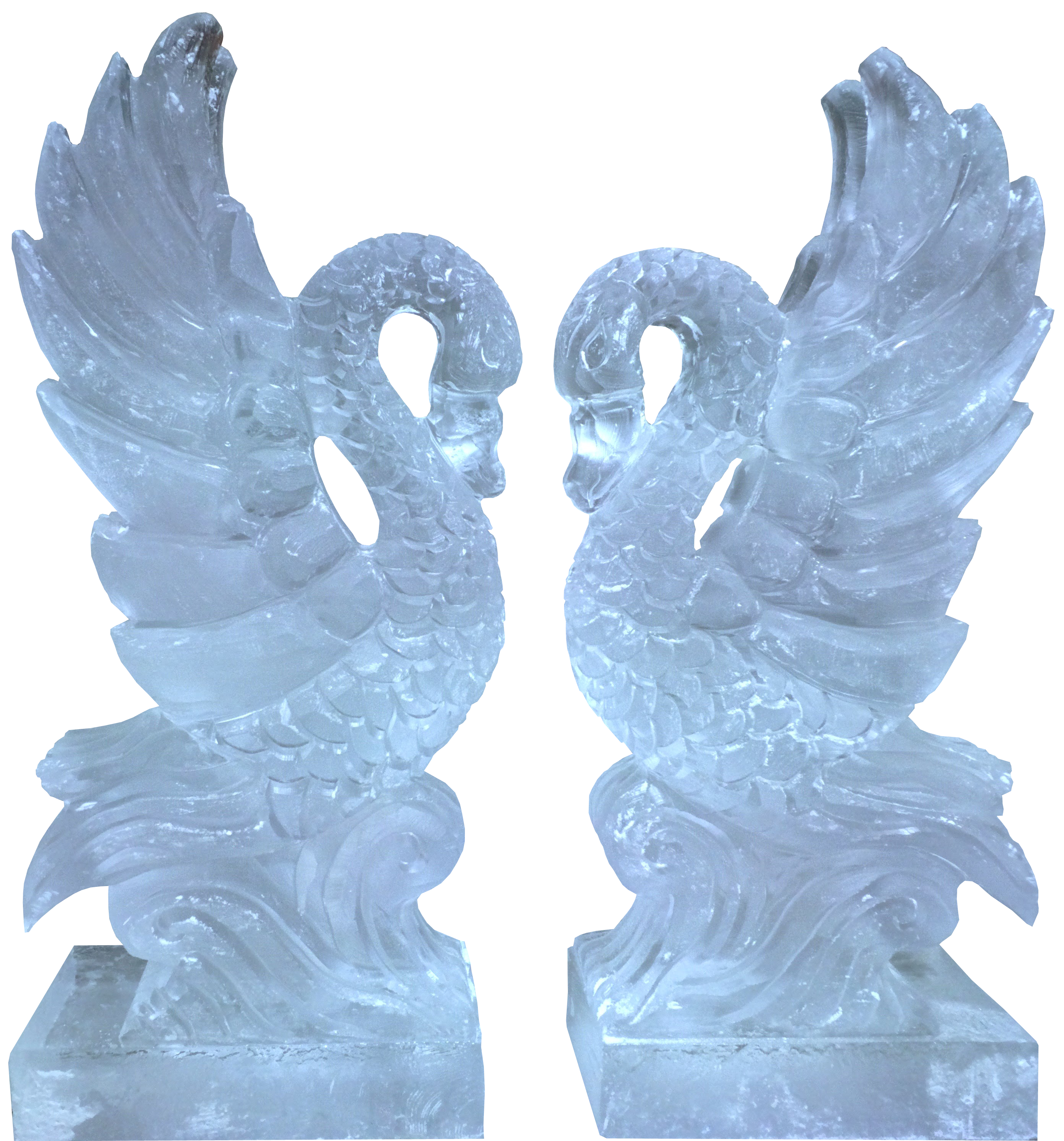 Ice Creations begins your custom design with our in-house manufactured crystal-clear ice. Since our ice is made in our warehouse, we have the capability to alter the process to include freezing in objects and when needed, making colored blocks.
For your custom designed ice bar, your imagination is the only limit to what we can do! Ice bars are delivered and set-up in a fully enclosed self-contained drip pan. Ice bars are available starting at 6-foot, 8-foot, and beyond. We can also create ice tables for an eye-catching centerpiece for your special event. Since each bar and table are custom designed, please contact us for pricing and options.
4700 North 5th Street Highway, Ste 22B, Temple, Pa 19560
Schedule your live event or sculpture today.